Covid-19 Customer Information
We are committed to providing a safe and healthy environment for all of our employees and customers. With the exception of our Laird Street Depot we are now fully open. We are working hard to ensure our shops are COVID safe, so please follow the direction of staff and the signs in place. Due to these restrictions there may be a short wait for service. We understand this can be frustrating but please bear with us during this difficult time. All enquiries should be directed to your local depot, which are all running a telephone and internet ordering service for deliveries.
Please go to our 'Contact Us' page for depot contact details.
How do I order something online?
Find the item or items you want to hire using the search bar or by navigating through the menu, choose the quantity and click 'Add To Basket'. Go to your basket, select the dates you want the hire to start and finish, choose which depot is closest to you, fill in your contact details and press 'Send'. This does not oblige you to hire anything at this stage.
What happens next?
We will reply with all the details for the hire, such as delivery costs, deposits required etc. At this point you can choose whether you want to go ahead with the hire, and also change any details such as quantities or hire dates. Once it's agreed we will deliver your items, or wait for you to collect them.
If I hire an item for a day, when do I have to return it?
A day rate is for a 24 hour period, starting from the time you collected it. For example, if you were to collect an item at 11am on a Tuesday, it would need to be returned by 11am on Wednesday. An extra day would be until 11am Thursday, and the full week would finish on 11am the next Tuesday.
You're not open Sundays, what if I want to hire over the weekend?
A special rate of the first day plus half of an extra day is charged for a weekend hire. We define a weekend hire as any item collected Friday afternoon or Saturday and returned Monday morning. Please check specific opening hours for your chosen depot HERE.
Do you deliver/collect?
We can deliver and collect anywhere within our operating area of Merseyside, Cheshire and North Wales for a small fee. Other areas available by request. The exact cost will depend on distance.
Do I need to leave a deposit or show identification?
We require a deposit from all our customers. The amount will depend on the value of the items you are hiring. Deposits are taken as cash or on a debit card. Acceptable forms of photographic ID are a modern driving licence; or a passport with a current utility bill. Photocopies are not acceptable.
Are you open Bank Holidays?
We do not open Bank Holidays, but we do a special Bank Holiday rate of a first day plus an extra day. The Bank Holiday rate is for any item collected Friday afternoon or Saturday and returned Tuesday morning. Over Easter, this rate applies from Thursday afternoon to Saturday, or Saturday through to Tuesday morning. Please check specific opening hours for your chosen depot HERE.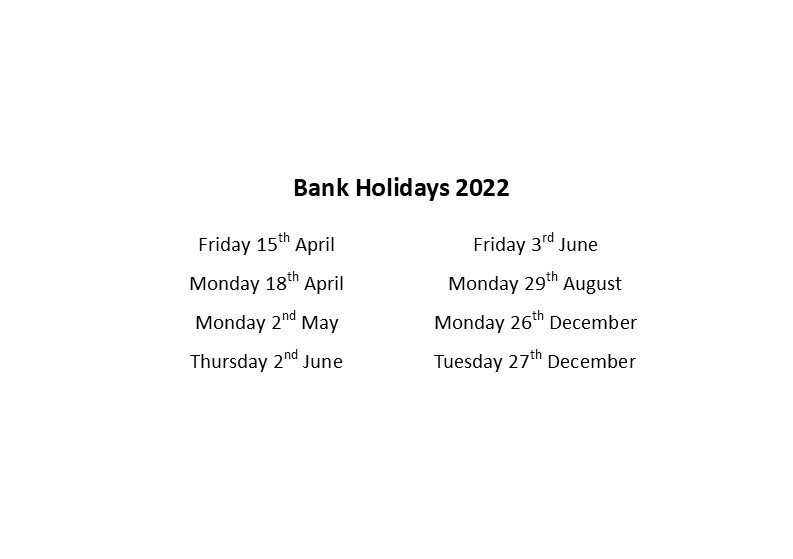 Why are prices for large items of plant not listed?
Wirral Tool Hire is one of the leading independent hirers for plant in the North West. As such we hire out items not suited for domestic customers due to the risks involved. These items, notably diggers; dumpers; telehandlers; powered access; industrial chippers, generators and compressors, are only available to Trade Account customers with their own insurance in place. If you are a trade customer and would like an account please click HERE.
I can't find the item I need on your website. Does that mean you don't have it?
Not necessarily. Our website is getting constantly updated, and new tools are added to our hire fleet daily. We may have what your after but it hasn't been uploaded yet, or we may already have an item that will do the same job. Please call your LOCAL DEPOT to discuss your needs. Even if we can't help, we will always try and recommend someone who can.
Do you have any vacancies?
We are always looking for motivated individuals to join our growing team and help support our expanding business, particularly drivers and plant/vehicle fitters. We invite anyone interested in a position with us to send a C.V. to maureen@wirraltoolhire.com